1350 Orchard Drive
Chambersburg, PA 17201
Cloth Automatic
Mon–Sat 8AM–5:30PM
All Other Services Open 24/7
Touchless Automatic | Hand Wash Bays | Pet Wash | Vacuums & Shampooer
CLOTH AUTOMATIC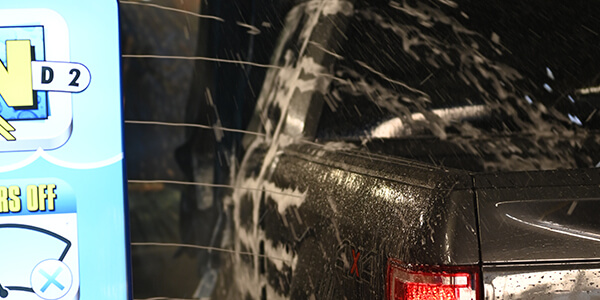 Price Range: $6-$20

*Available at Orchard Drive location only Monday–Saturday 8AM to 5:30PM.

Want a great clean? Treat yourself to our cloth automatic! Our pre-wash prep conducted by our experience team members, followed by our cloth automatic wash, gives us an edge over the competition and, for you, a shine that lasts.
TOUCHLESS AUTOMATIC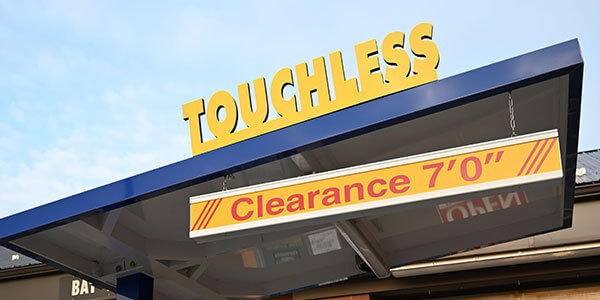 Price Range: $6-$16

*Available at BOTH locations 24/7.

Clean your vehicle when you want with our 24-Hour Touchless Automatic. Need supplies to clean the inside of your vehicle and make it smell new? Visit our Simoniz Vending Center right next to the touchless automatic. 
HAND WASH BAYS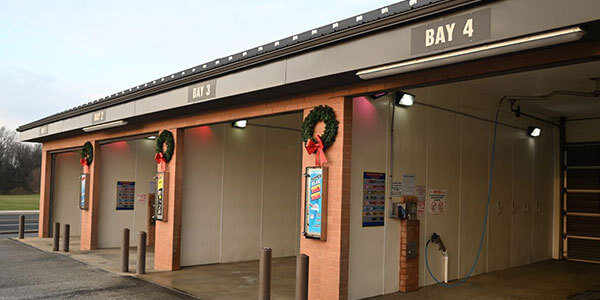 *Available at BOTH locations 24/7.

Take matters into your own hands with our Hand Wash Bays. Wash selection includes Bug Off, Pre-Soak, Engine Degreaser, Wheel and Tire Cleaner, High-Pressure Soap, Foam Brush, High-Pressure Rinse, and Wax.
Pet Wash
$10 – 12 Minutes
*Available at Orchard Drive location only.
Keep Fido clean too with our indoor Pet Wash. Wash service includes Rinse, Oat Shampoo or Tearless Shampoo, Conditioner, and Flea and Tick Wash or Pet Deodorizer. Finish your pet's wash with the Vacuum, Dryer, and Tub Disinfectant.
VACUUM + SHAMPOOER + FRAGRANCE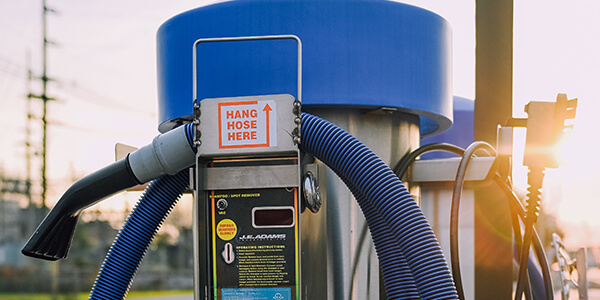 Starting at $1

*Vacuum and shampooer available at BOTH locations. Fragrance available only at Lincoln Way E. location.

Make it shine on the outside—and the inside. One of our vacuums also serves as a shampooer and spot remover.