EXPERIENCE THE RAIN TUNNEL DIFFERENCE.
Family owned. Family operated.
Proudly serving the community for over 50 years.
CLOTH AUTOMATIC
*ORCHARD DRIVE LOCATION ONLY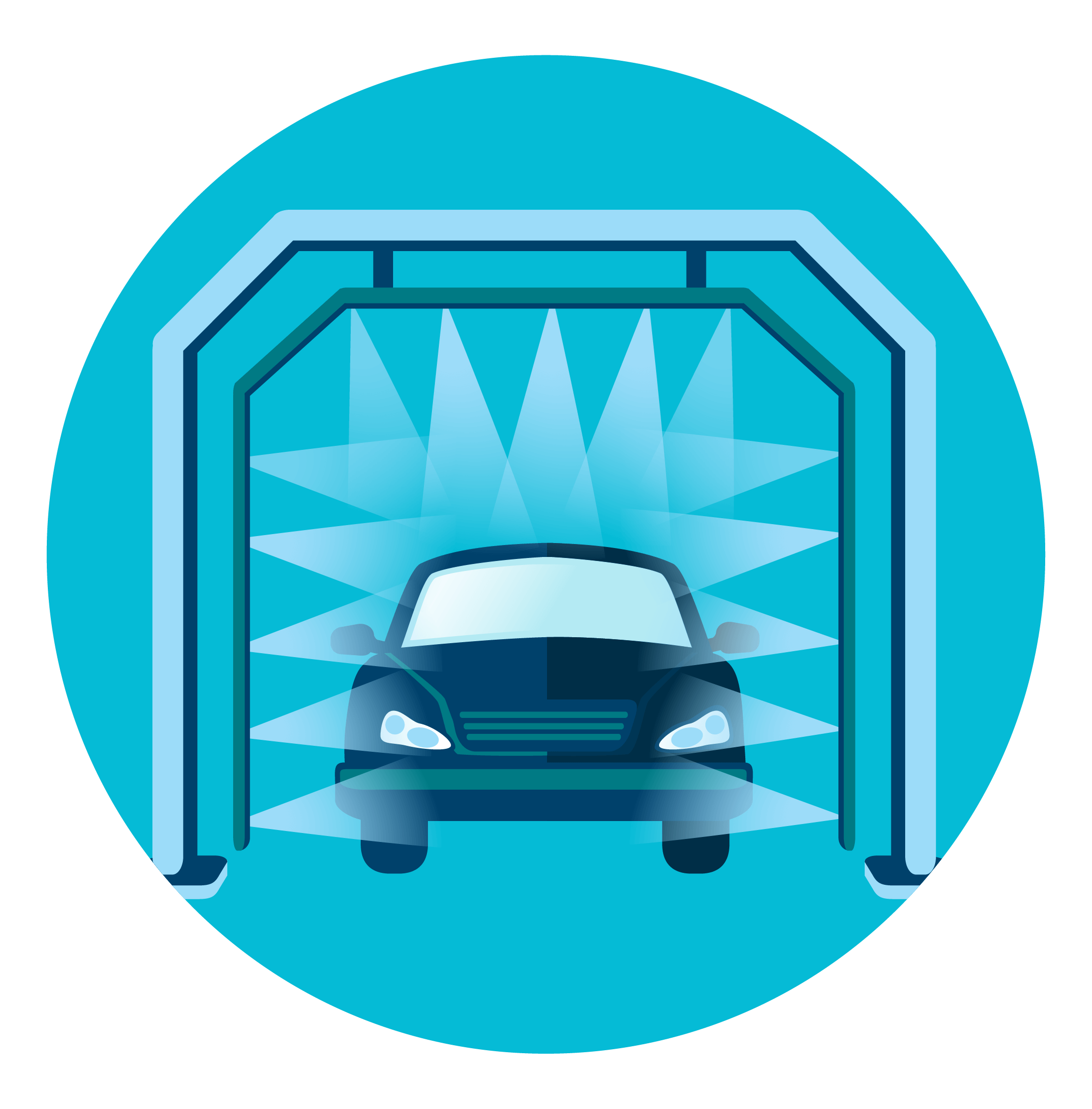 24-HOUR TOUCHLESS
AUTOMATIC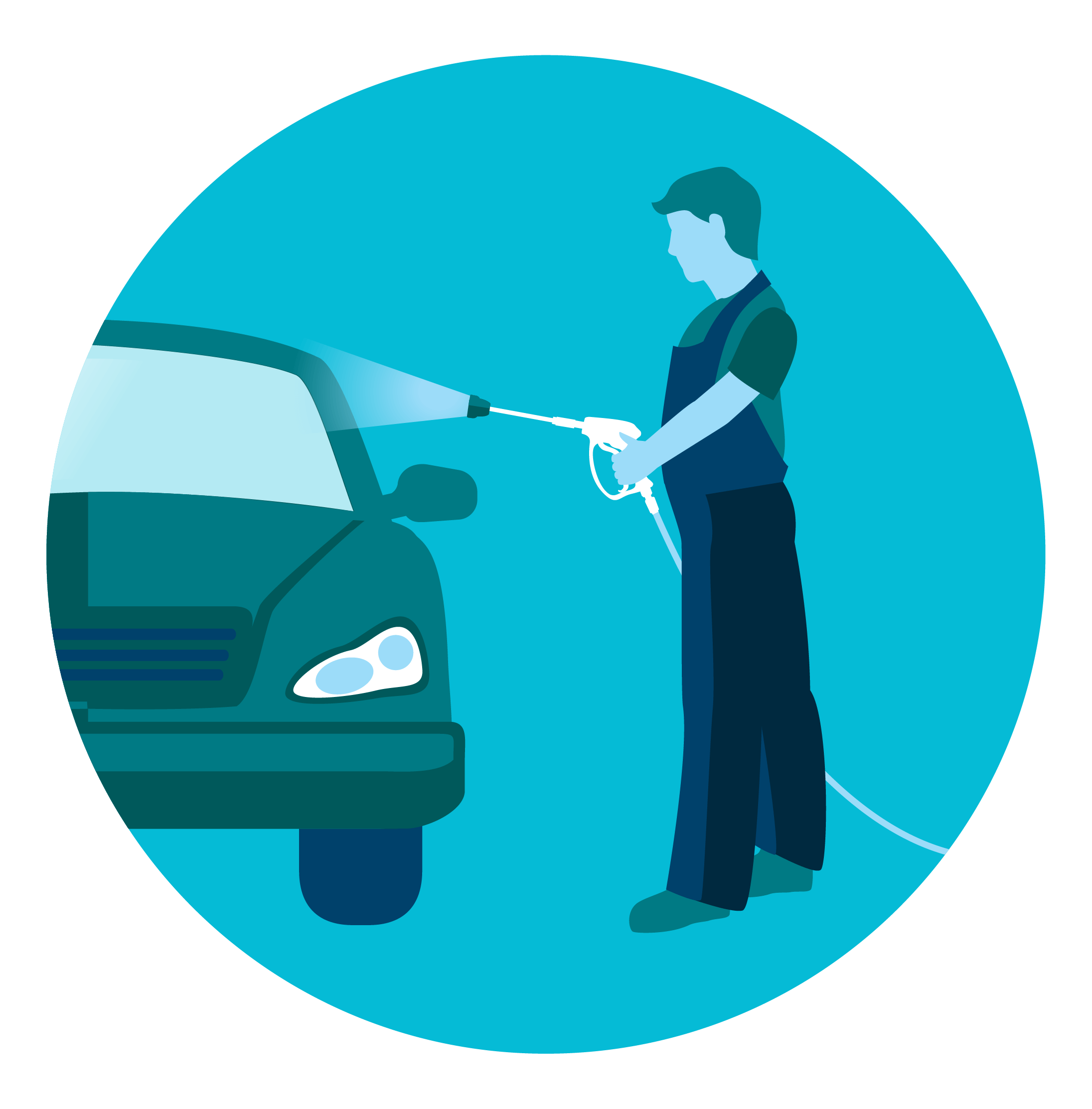 24-HOUR HAND WASH BAYS
+ VENDING STATION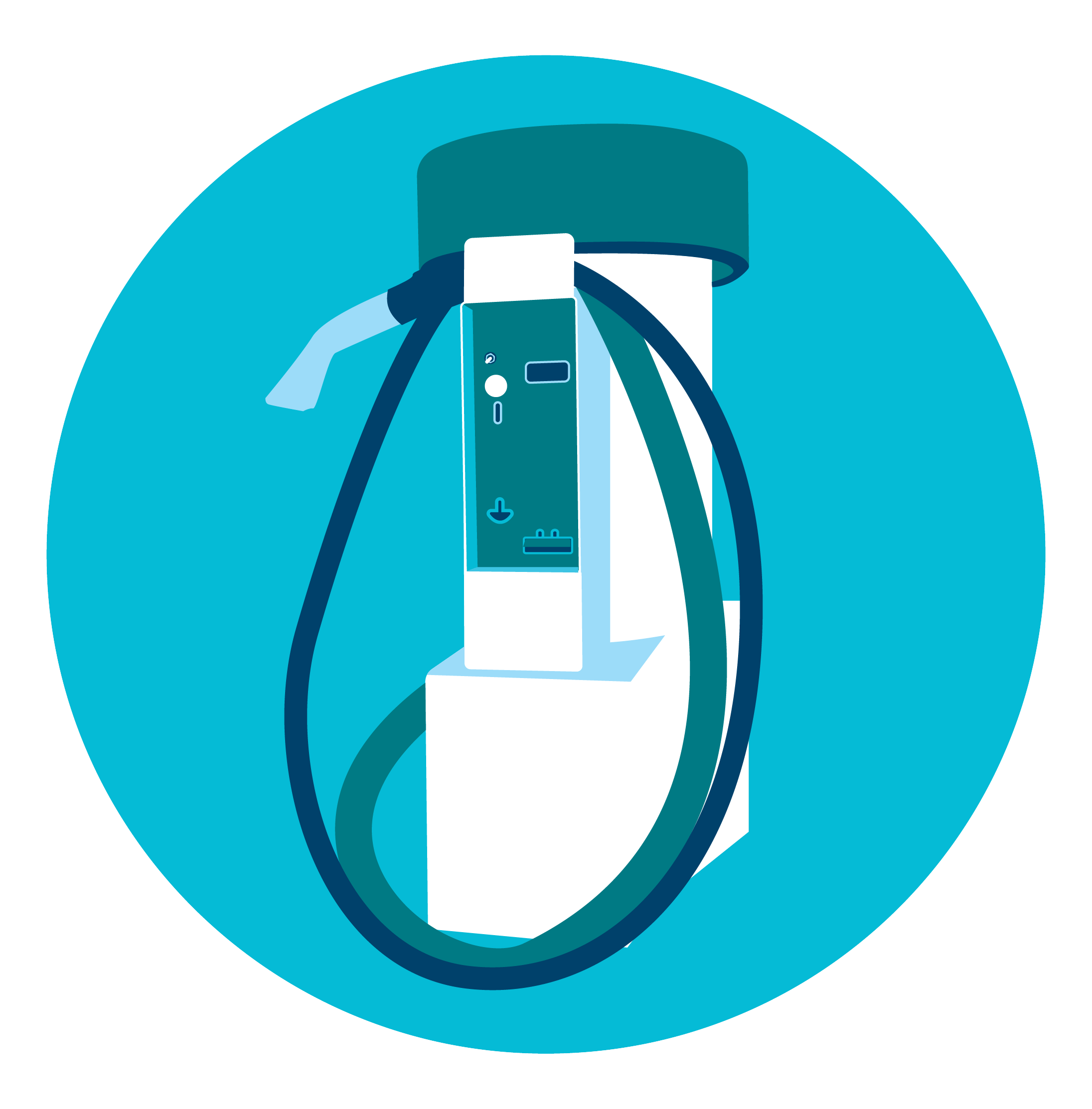 SELF-SERVICE VACUUM +
SHAMPOOER + FRAGRANCE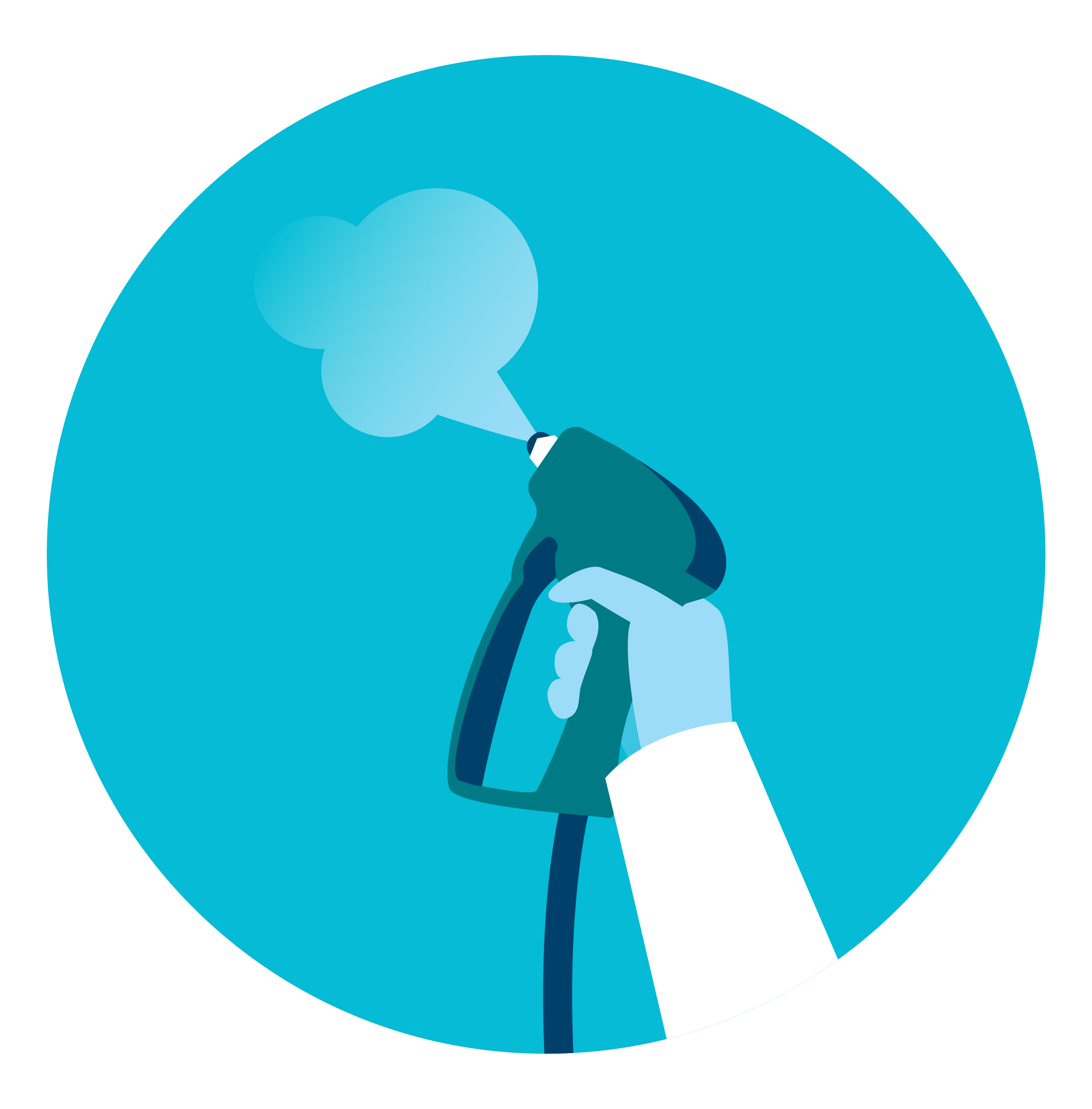 INTERIOR SANITIZER
*LINCOLN WAY EAST LOCATION ONLY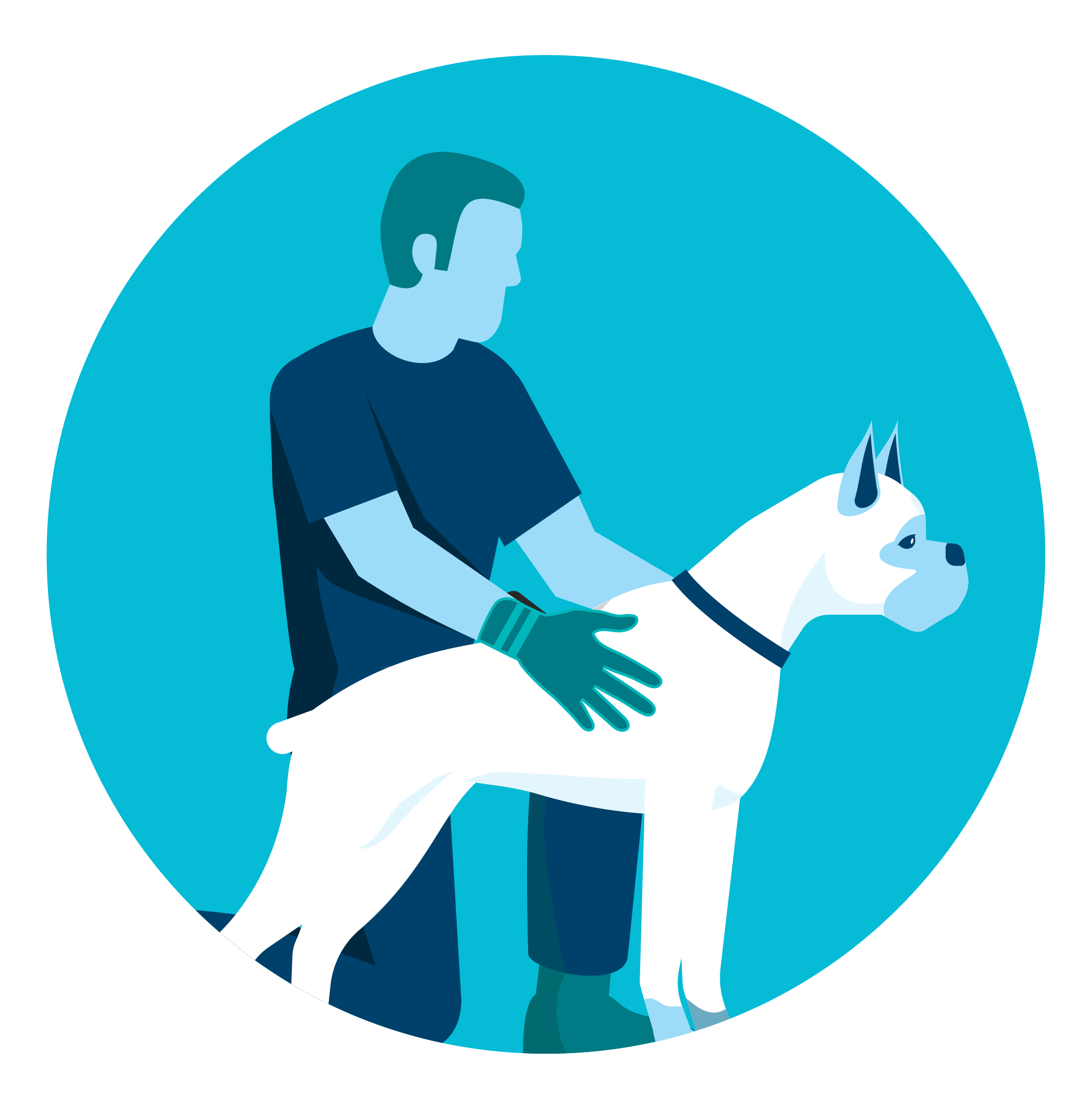 PET WASH
*ORCHARD DRIVE LOCATION ONLY
LEARN MORE.
Save money by joining the Rain Tunnel Wash Club, or sign up your business for a Fleet Account to keep your team's vehicles sparkly clean all year round. Also learn how we can support your next local fundraiser with donations up to 50%.
THERE'S NO TIME LIKE NOW.
We're ready when you are.
Cloth Automatic available Monday–Saturday 8AM to 5:30PM at our Orchard Drive location. All other services are open 24/7 at both locations. Even better? Receive a FREE vacuum token with every automatic wash.
HOURS & SERVICES VARY
DEPENDING ON LOCATION