LINCOLN WAY EAST LOCATION
2015 Lincoln Way East
Chambersburg, PA 17202
Self-Service Only
Open 24/7
Touchless Automatic | Hand Wash Bays | Interior Sanitizer Machine | Vacuums, Shampooer, & Fragrance
TOUCHLESS AUTOMATIC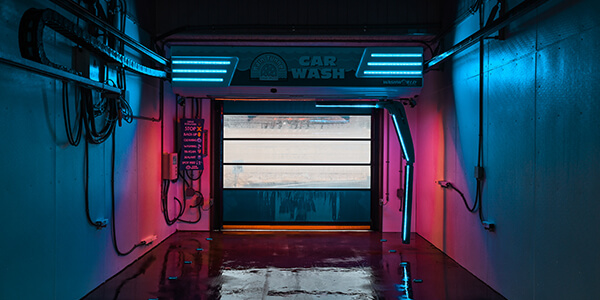 Price Range: $6-$16

*Available at BOTH locations 24/7.

Clean your vehicle when you want with our 24-Hour Touchless Automatic. Need supplies to clean the inside of your vehicle and make it smell new? Visit our Simoniz Vending Center right next to the touchless automatic. 
VACUUM + SHAMPOOER + FRAGRANCE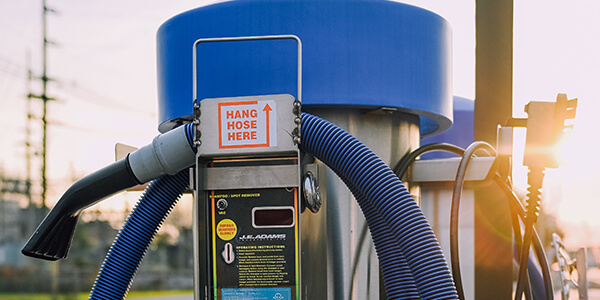 Starting at $1

*Vacuum and shampooer available at BOTH locations. Fragrance available only at Lincoln Way E. location.

Make it shine on the outside—and the inside. One of our vacuums also serves as a shampooer and spot remover.
HAND WASH BAYS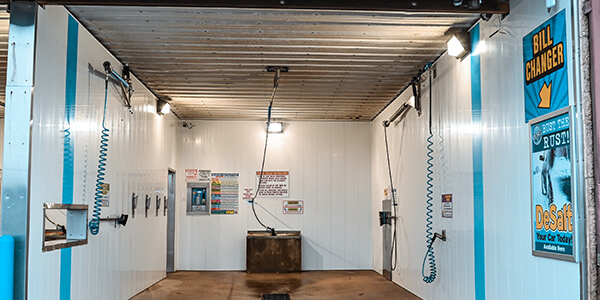 $5 Minimum – 9 Minutes
$.25 Per Additional 30 Seconds
$10 Max Charge — 18 Minutes

*Available at BOTH locations 24/7.

Take matters into your own hands with our Hand Wash Bays. Wash selection includes Bug Off, Pre-Soak, Engine Degreaser, Wheel and Tire Cleaner, High-Pressure Soap, Foam Brush, High-Pressure Rinse, and Wax.
INTERIOR SANITIZER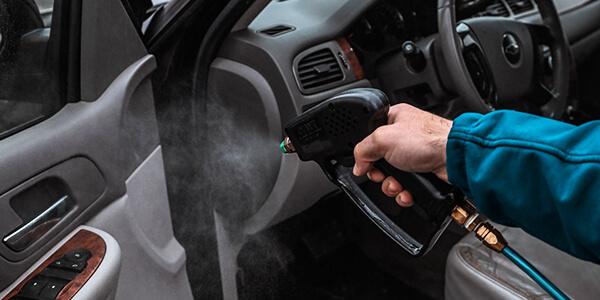 *Available at Lincoln Way E. location only.

Tell germs and bacteria to hit the road—just not with you! In minutes, our sanitizing spray machine makes it easy to clean the interior of your vehicle and give you the peace of mind you, your friends and your family deserve.